Well, it seems like I blinked and August just ran away! I did manage to rattle off a game from my backlog, I also managed to add to it, but I digress!
I finally finished Red Dead Redemption 2, and what a phenomenal game it was. Out of the many Rockstar Games I've played, I don't think I've ever outright hated any of them, I wasn't the biggest fan of GTA IV, but I digress.
Both of the Red Dead titles are up there in my list of favourite games, Arthur slightly nudged John Marston  and Trevor Phillips out of the way of my favourite Rockstar protagonist, he was perfectly written and to me, came across as a good guy caught up in a bad life. Although, his moral stance is left up to each player's choice. So take what I said with a pinch of salt.
I will have my own review of the game up in time, I just don't want to rush the post since I loved the game. Stephen Brown over at the Honest Gamer Blog summed up how I felt about Arthur on his post about the character, if you like gaming content, give him a follow. The link to his post is here.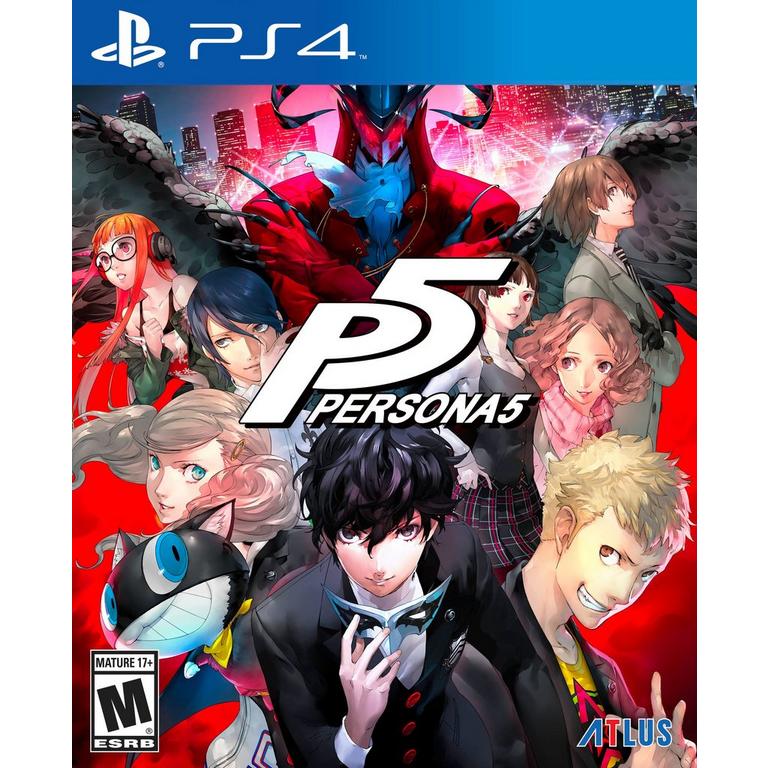 I finally started this game, better late than ever, Ben bought it for me last Christmas but I always get caught up with other games. It's glorious, I love every aspect of the Atlus games I play. I just wish you could take screen shots, I'd love to share them.
I'm about 20-30 hours in, and I will be putting a lot more time into this, there will be a post on this eventually!
After my last post about Minecraft, cheeky self promotion here,  I got the itch to start a new world, but on survival mode, I'm playing it on easy because I wanted a chilled out experience. I live near a illager base and I set up my place of residence at the back of a village, so I get involved in a lot of raids, it's great for a source of emeralds and arrows, but a pain other than that. I've accumulated a lot of animals for a farm, I post screen shots of that over on my Instagram, that link is at the end of my post.
Minecraft always relaxes me, I love playing and often lose time playing it. I also enjoy sitting there playing while listening to music or podcasts on Spotify.
Last but not least, old reliable, Siege. I've been playing a lot less, though. Operation Phantom Sight has been a mess to put it politely. Exploits, the community being toxic, the mouse and keyboard issues on console, the operators that were released not living up to what we thought they would be. I scrapped my first impressions post because I honestly had nothing to say. The new season starts the September 10th, so I'm hoping that's better. I don't know if I'll do a summary post for the season when it ends, but I am hopeful the coming season will be better.
When I have been playing, I've been trying to get better with IQ (left), Mira (right) and the weapons pictured in the screenshots. The new operators will share the pictured weapons so it's good to practice.
My goals are to play at least 2 of the games pictured above for a potential Halloween theme for Goth Christmas, or as it is actually known, Halloween, I've decided to go easier on myself with gaming goals. I seem to have a knack of overwhelming myself and then not doing anything. I would also like to play Blair Witch before my game pass runs out, or it leaves the subscription!
Thank you for your time! I post gaming posts every Friday! If you like what you see, a follow is always appreciated. Either way, I'm just grateful you took the time to look at my blog. Thank you.
You can always find me on my socials, if you are curious about what I am up to.
Twitter.
Instagram.
Have a great day and stay hydrated!
💕